" We recently occupied a three person office. Our dealing with the Centre Manager and her team has been professional and smooth and provides us with the quietness and privacy that a law firm needs. It is ideal for our purposes. "

- Michael Pringle, Forbes Hare Pte Ltd

" Provides flexible, high quality facilities in a great central location at a competitive cost. It has been an ideal base for IOM to establish and grow in Singapore. "

- Dr Rob Aitken, Managing Director
IOM Singapore
Serviced offices
Working environments have a direct bearing on your productivity and performance.
MOX Serviced Offices provides a comprehensive range of innovative workspaces, from single-person workstations, to office suites that can accommodate a dozen people. You can even adjust the furniture, size of your office space or even duration of tenancy agreement as needed.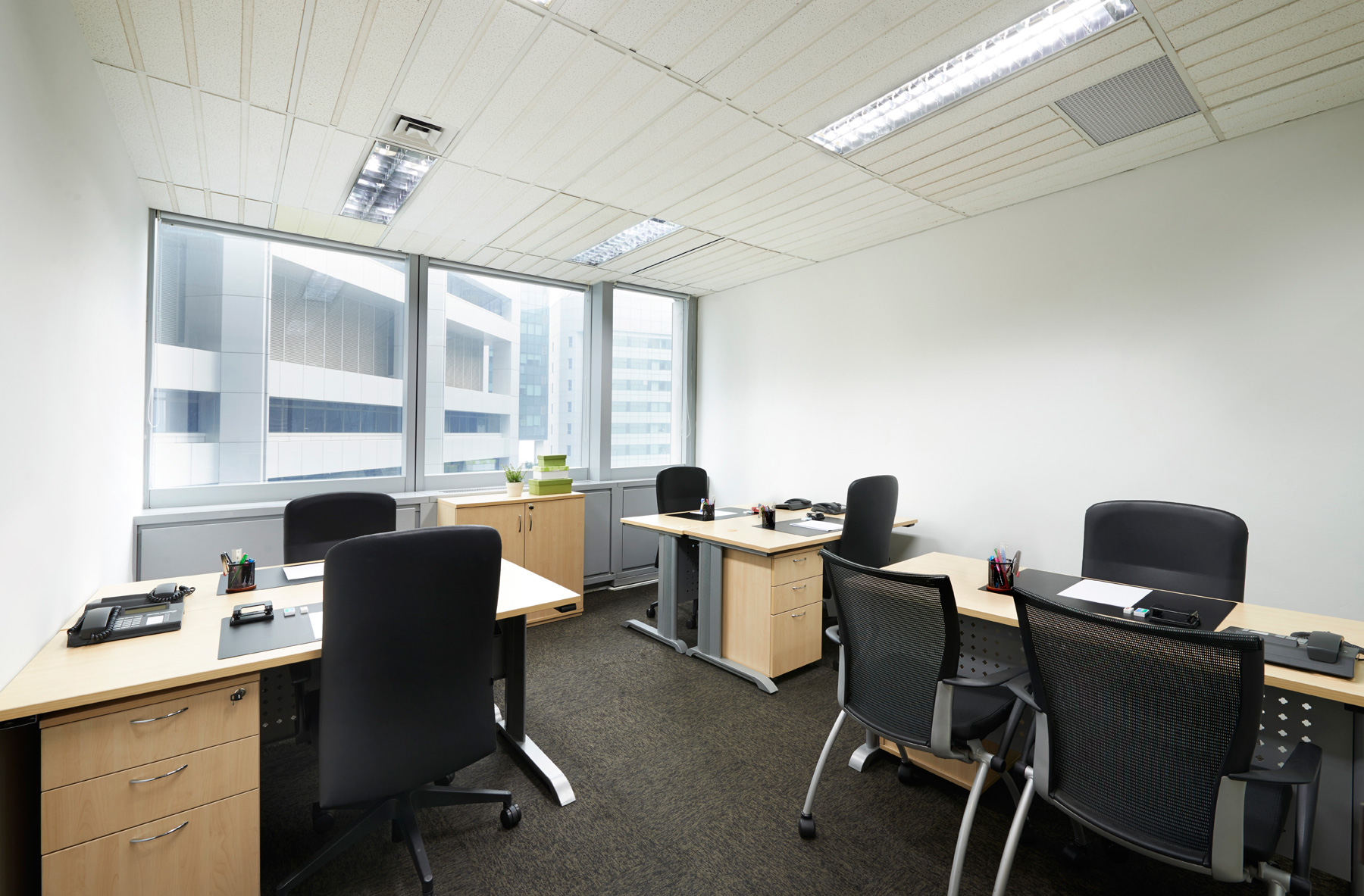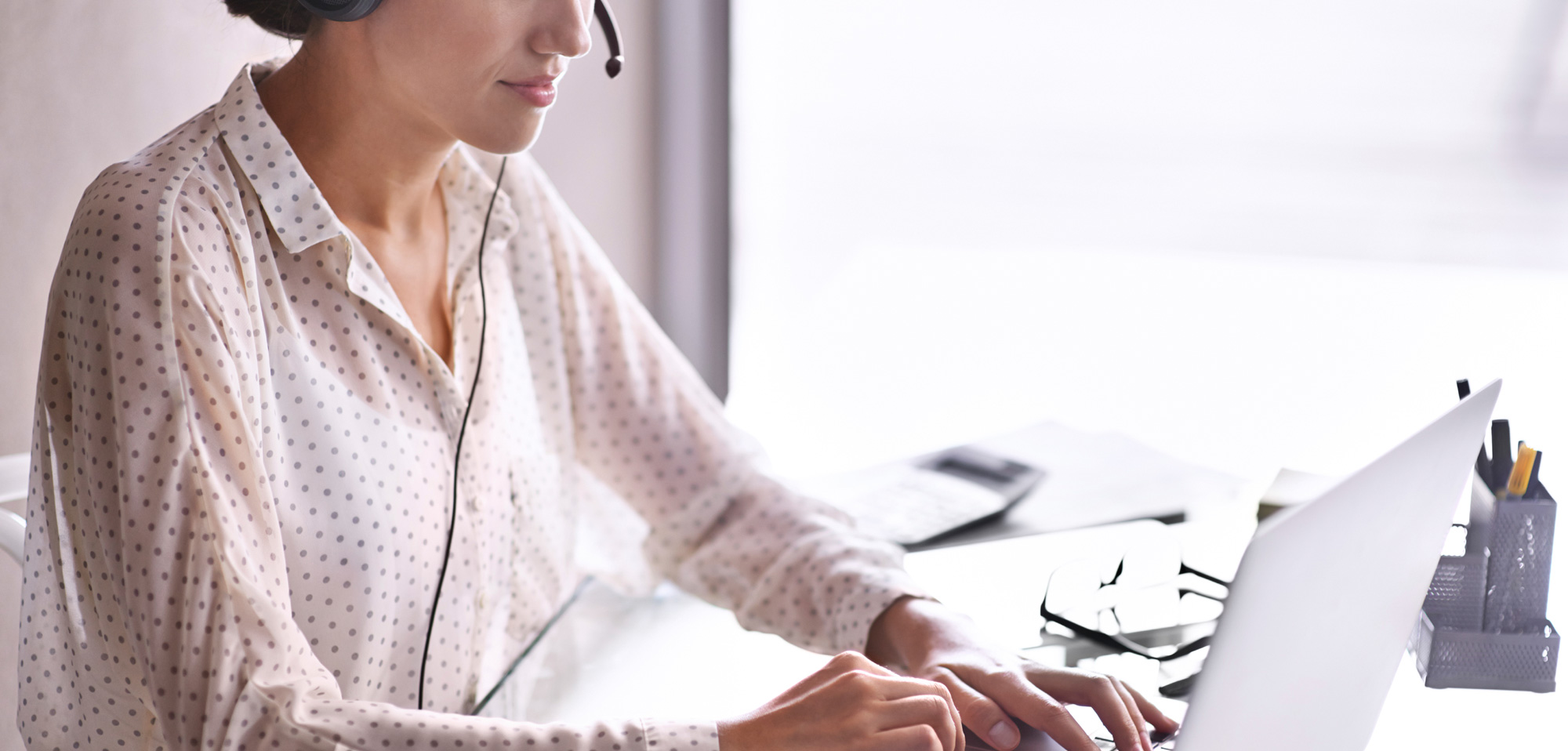 Virtual Office
A 'Virtual Office' allows you to operate your business professionally without incurring the cost of a physical office space. You get a prestigious central business district address for your business, and our professional teams will manage your calls and handle your mail & faxes. You also have access to private offices, meeting rooms and business support services when needed, thereby giving you a credible, risk-free base for corresponding with your clients. Impress them by giving your home or small office business that 'big business' appearance at a very small price.
Meeting Rooms
Conference and meeting rooms are the most under-utilized part of office space so why allocate precious space to them when you can use the same space to accommodate more employees and increase productivity. With MOX Serviced Offices, you can charter a conference or meeting room that is as flexible as your business needs.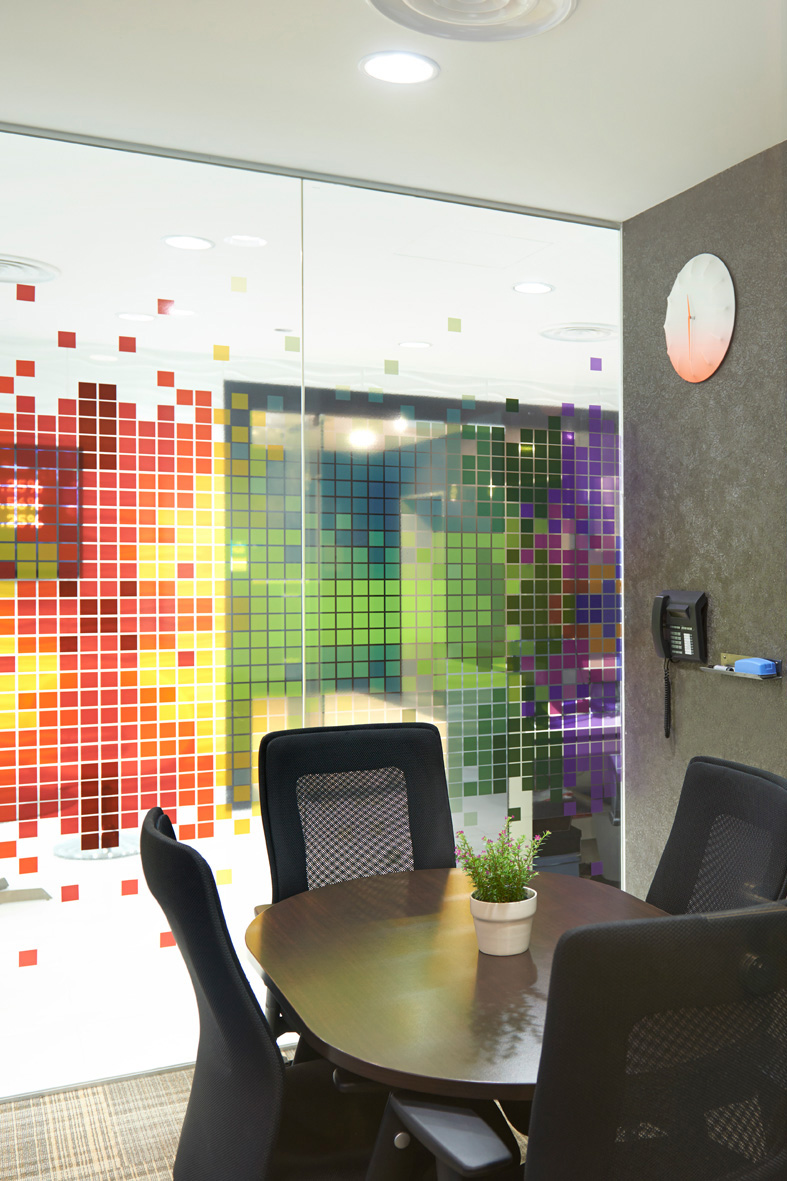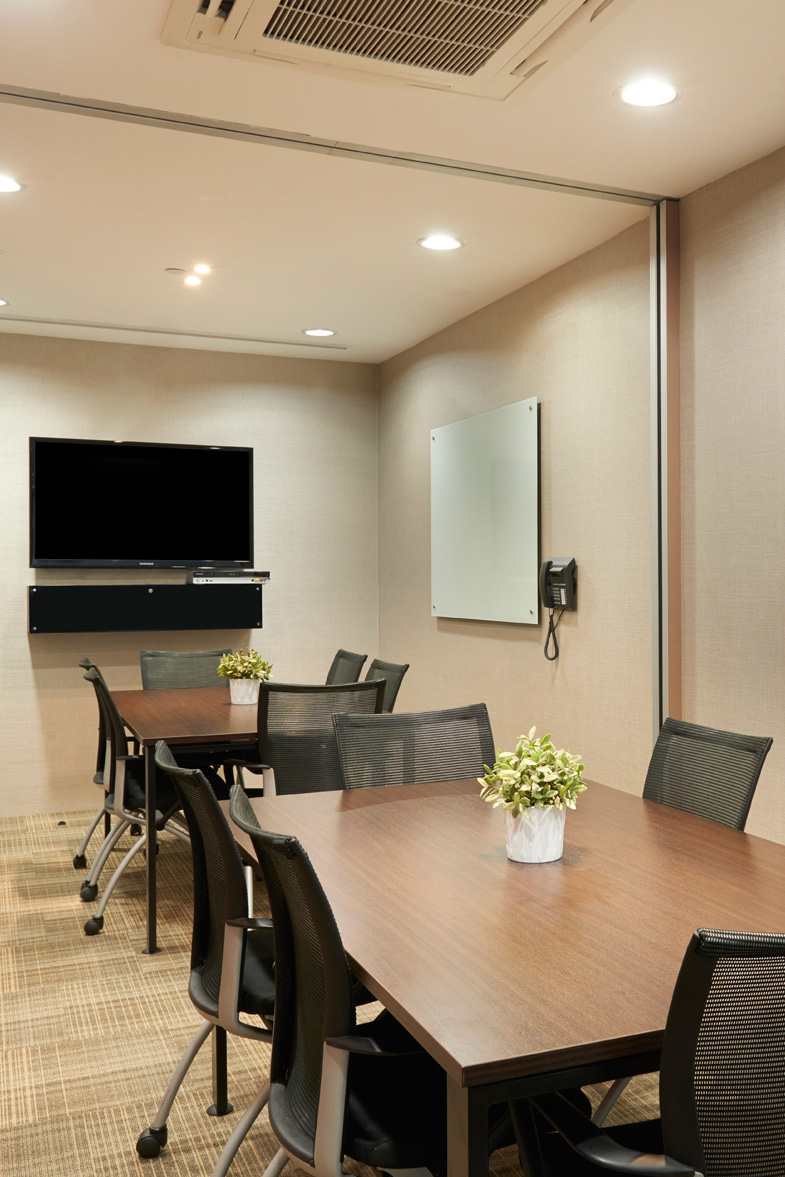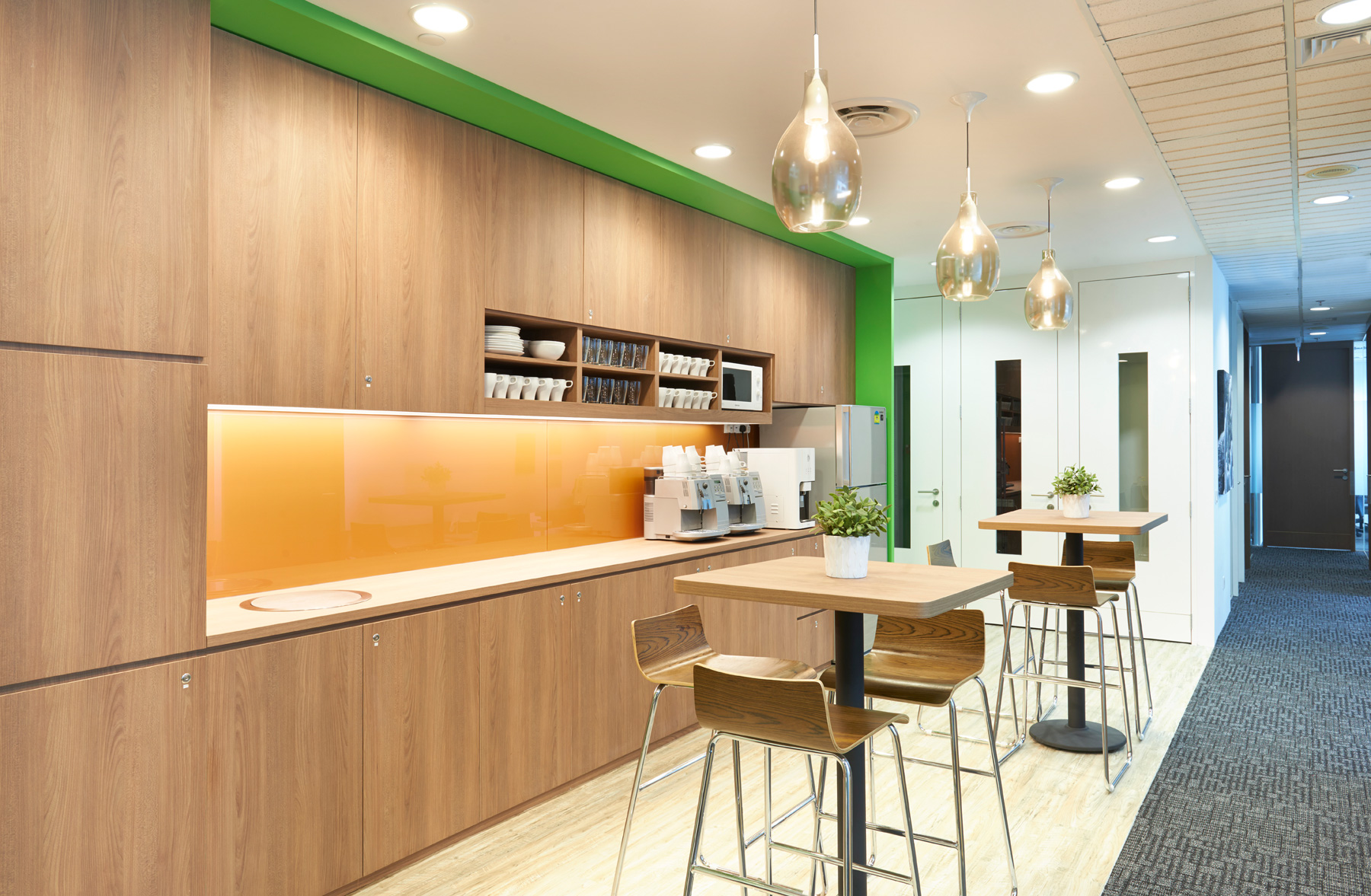 " My decision to move here was very wise considering the flexibility offered in terms of services and good support from readily available dedicated staff. My stay here has been memorable where my business has grown many folds and has met many people under the same roof from different industries. "

- Capt. Harminder Singh
Director – Garrets International Singapore Pte Ltd

" We were initially attracted to the competitive price for a central location, but we have been pleasantly surprised at how helpful they have been as we rapidly expand our business. In addition, a major upgrade to common facilities has given the offices a fresh new look. "

- London-based financial service company